Crane Fluid Handling
Industrial Valve carries a wide selection of fluid handling valves, actuators, and controls from Crane and its subsidiary brands. These durable corrosion-resistant parts are designed for use in chemical, bio-pharm, oil & gas, and power production environments. If you need help determining which part you need, please call us!

Stainless & Alloy Steel Valves
We carry Aloyco corrosion-resistant check, gate, and globe valves, with pressure classes of 150 to 600.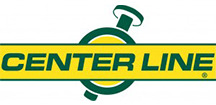 Butterfly Valves
These pressure-seated butterfly valves have features such as bi-directional shutoff and direct-mount automation.

Nozzle Check Valves
Manufactured to ISO-9001 specifications, these cost-effective valves have a shorter face-to-face design than full-body valves.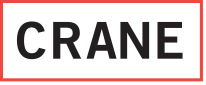 Gate, Globe & Check Valves
As the exclusive national distribution partner for Crane fluid-handling valves, we can get the part you need – and quickly!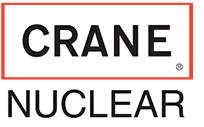 SRVs
Ask about our valves from Crane, Chapman, Pacific, Stockham, Aloyco, Flomatics, Flowseal, Center Line, and XOMOX.

Non-Slam Check Valves
Ideal for low-pressure drop flow reversal protection, these valves offer retainerless designs to API 594.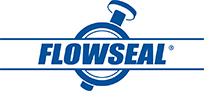 Butterfly & Triple Offset Valves
Available in pressure classes of 150, 300, and 600, in wafer or lugged style, these valves can withstand harsh processes.

Diaphragm Valves
These valves feature metal-to-metal seating that keeps moisture and debris out of the flow stream.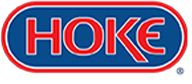 Instrumentation Valves & Fittings
Hoke valves and Gyrolock fittings work together for superior flow control and can be customized to include special alloys.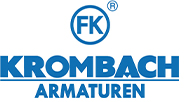 Valves & Strainers
This family of products includes strainers, large quarter-turn valves, seated float valves, swing check valves, and more.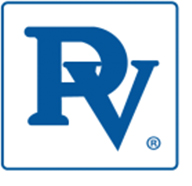 Cast Steel Valves & PSVs
Pacific cast steel valves undergo testing using API 598 standards, and PSVs have features that improve sealing.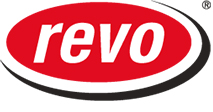 Quarter-Turn Actuators
Used primarily for valves with 90-degree travel, these actuators can also be used where 180-degree rotary movements are required.

Aseptic & Industrial Diaphragm Valves
Saunders offers a large catalog of aseptic and diaphragm valves, available in multiple sizes for various applications.

Stockham
These bronze, cast iron, and cast steel valves have numerous applications and configurations. (Please call us with questions).

Cast Steel Valves
Available in classes of 150 to 600, these cast steel valves offer efficient flow control for many types of processes.

High-Performance Check Valves
These wafer check valves are compact and easy to install and available in a variety of alloys.

Actuation & Controls
Please call Industrial Valve to ask about available Westlock products.

Process Valves & Other Products
WTA and XOMOX offer a wide selection of process valves, automation components, and other parts. (Please call us for details).
Other Brands

Diaphragm Pumps & Accessories
Please call us to inquire about specific Depa products.

Peristalic Pumps
Please call us to inquire about specific ELRO products.

Lined Piping & Hoses
Resistoflex piping and ResistoPure hoses protect pipes and other processing components from corrosion.