Our Story
Family, faith, friendship – those are three of our core values here at Industrial Valve. When you work here, you become part of our family. We look out for each other, and we call upon our Christian principles to guide us in our day-to-day work.
We provide our team with the support they need to achieve their goals. Our robust internal training program helps workers redefine their career path, so many of our employees have worked their way up from entry-level positions to senior-level management roles.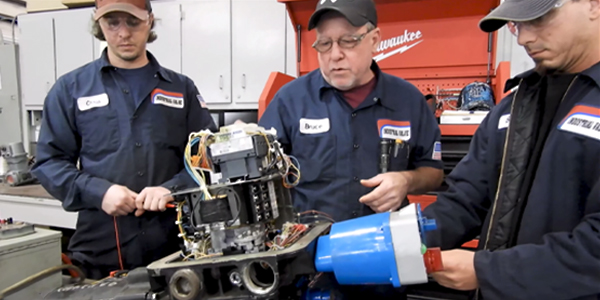 Our Customer Relationships
We enjoy learning about our customers and identifying the resources they need in order to remain competitive and prepare for future growth. Selling products is our job, but our vocation is helping our customers succeed.
We'd love to hear about your goals and challenges. Give us a call, and we'll connect you with a friendly and knowledgeable member of our team.