Why It's Important to Run Diagnostics on Your Control Valve
We're all familiar with the saying, "If it ain't broke, don't fix it." That philosophy may be harmless in most situations, but it's not a good policy for businesses that use control valves in their processing systems.
At a minimum, you should plan to run control valve diagnostics once a year, or as frequently as every three months, depending on the specifics of your system. Diagnostics can reveal potential problems before they lead to breakdowns and help you anticipate when you'll need to upgrade your equipment.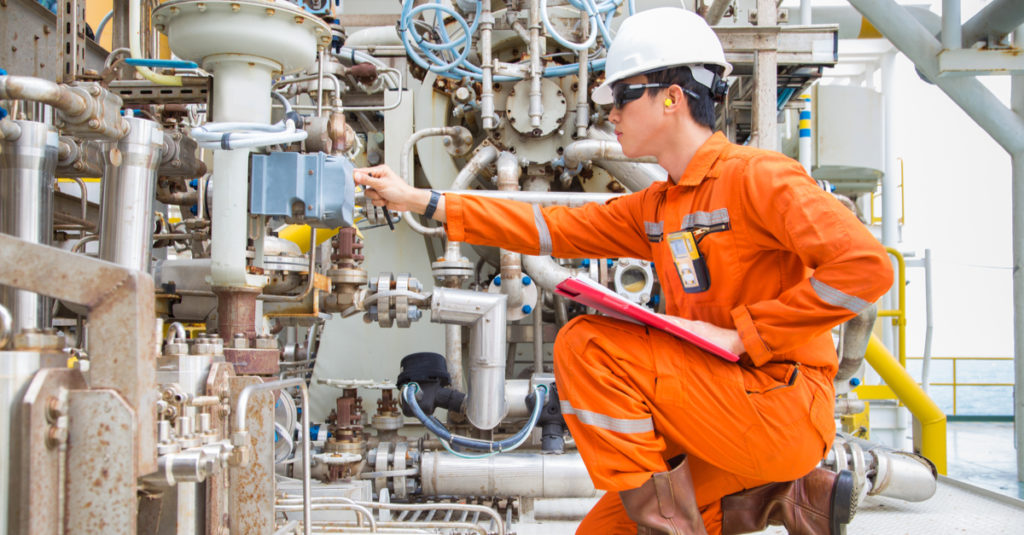 The Dangers of Assumptions
The American Society of Chemical Engineers (AIChE) wrote about a valve failure that could have caused serious harm to workers (but thankfully did not): Inside a valve that seemed to be in good condition, with a handle that turned normally, the ball was open, which allowed toxic gas to leak out of a processing unit. That event is evidence that human assumptions about whether a valve is operating correctly are not reliable.
Protecting Your Assets
Diagnostics and routine maintenance can help you protect your equipment and your workers. In most cases, diagnostic tests can be completed in 30 minutes or less – that's a minor disruption, compared to a potential unplanned outage due to valve failure.
Outsourcing Your Diagnostics
If your shop or plant doesn't have the resources to perform regular diagnostics, Industrial Valve can help. Our field service team uses BenchMark Control Valve Diagnostics to run tests, and we provide test reports at no additional cost. You can also request custom report graphics, and we'll create them immediately.
In processing and manufacturing, many factors that can negatively impact your business are beyond your control – the economy, disruptions in the supply chain, or even the weather. You do have control over maintaining your equipment, and that's one of the most important things you can do to keep your operations online.