We Call This Valve 'The Beast'
The service side of the valve business is dirty, rough, exhausting, and sometimes dangerous. It takes a special kind of person to work in this ever-changing environment every day. We certainly are proud of our technicians – they do amazing work and coordinate their efforts as a team to produce great results.
Recently, our shop team in Cleveland, Tenn., tackled a valve – we call it "the beast" – that was so large, we had to remove it through the roof of the customer's building!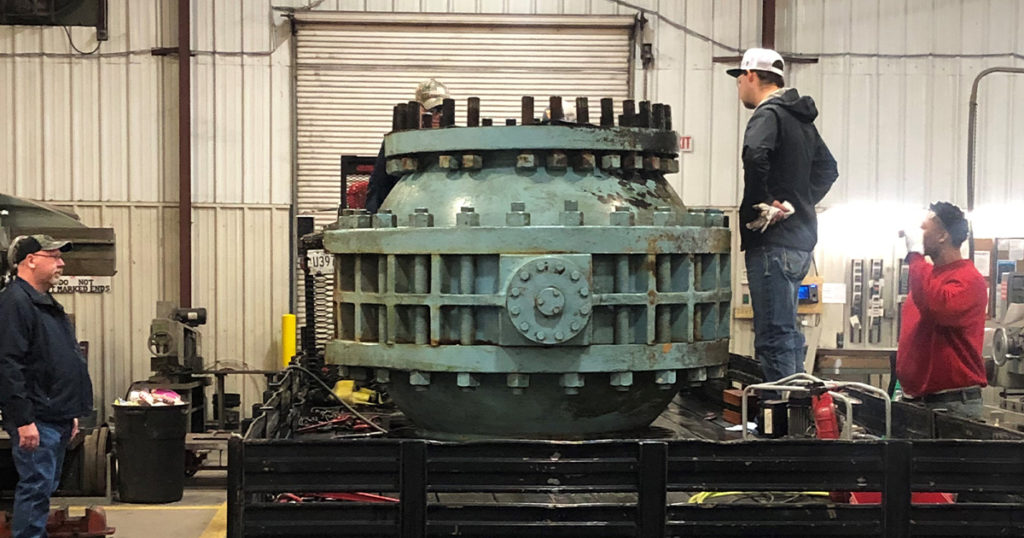 While we can normally finish refurbishing a smaller valve in one or two business days, this 36" 250# pressure class Pratt ball valve was going to take a while to disassemble, clean, and replace parts.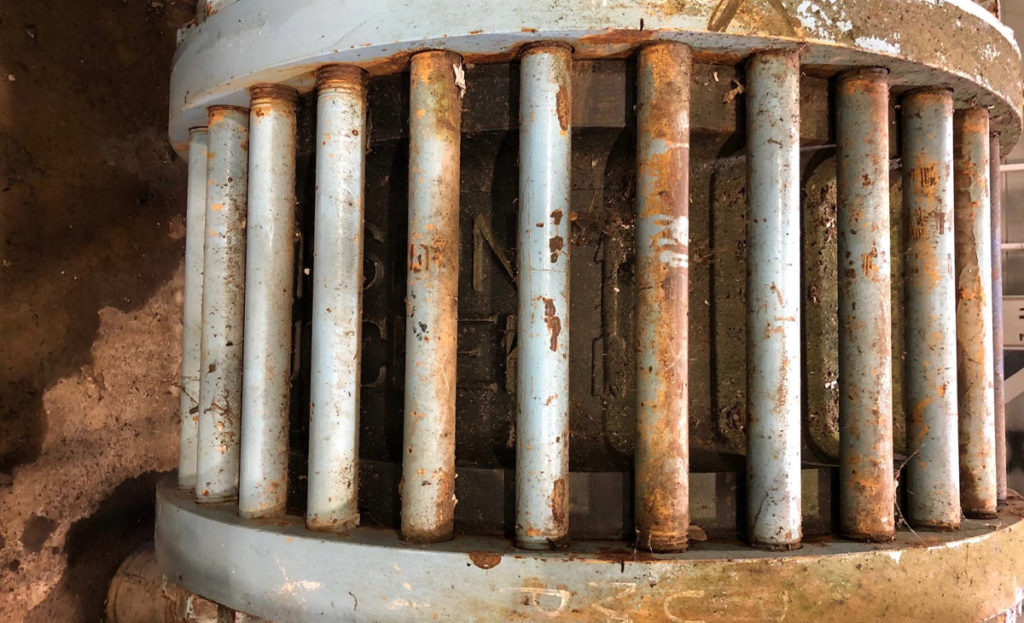 After several weeks of eight technicians working on this every day, it's almost ready to return to the customer.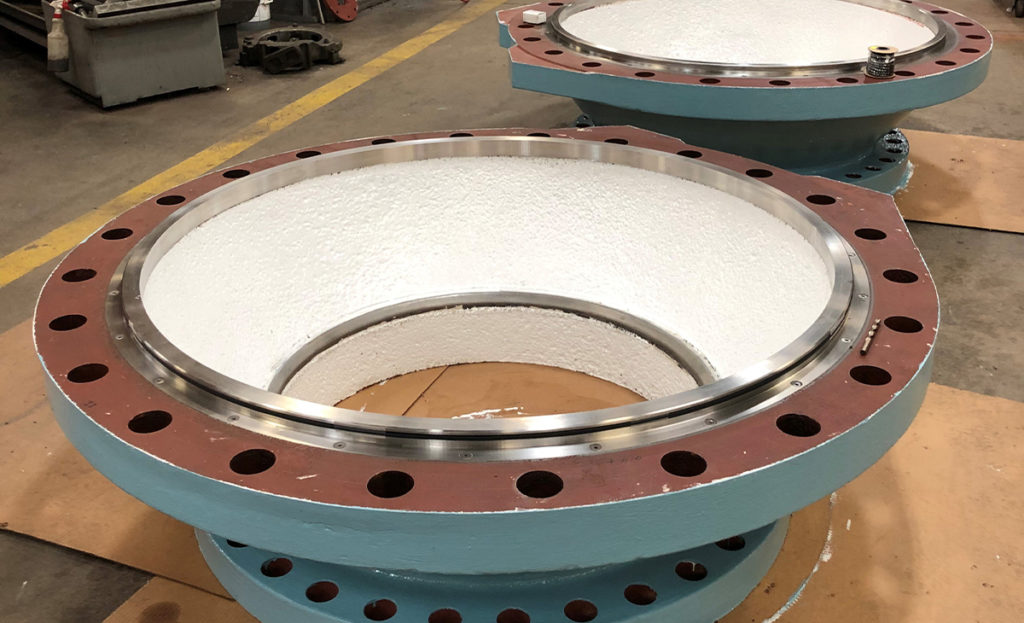 No job is too big or too small for IVS!