Safe Nuclear Power Production Depends on Valve and Actuation Reliability
Planned shutdowns are important for any power production operation, but especially so for nuclear power facilities. Every 18 or 24 months, nuclear plants shut down to fuel their reactors, presenting a perfect opportunity for plant operators to take care of maintenance needs. It was during one of these shutdowns that a nuclear plant in Missouri discovered a faulty valve.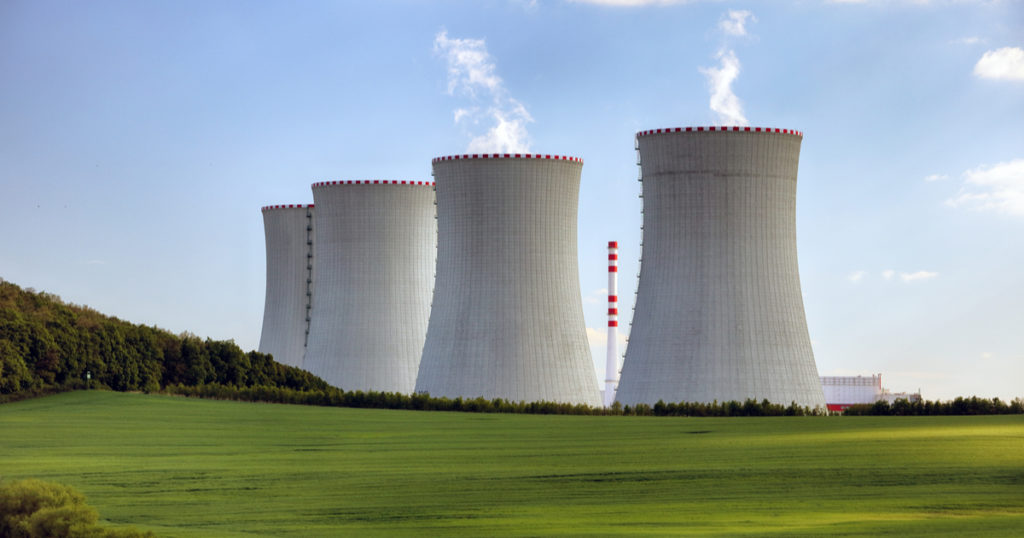 Detecting Potential Safety Issues
The Callaway Energy Center nuclear plant in Missouri shut down as scheduled. The next month, an inspection revealed an improper connection seal on a relief valve. This wasn't an imminent safety threat, but it highlights the importance of planned shutdowns in avoiding potential failures and unplanned outages. 
Suitability of Components for Nuclear Power
The processes involved in generating steam and handling fuel in nuclear power plants put tremendous strain on parts. Valves and actuators need to be resistant to corrosion and able to handle sudden surges of radiation that can occur if a natural disaster knocks plants offline. Parts may also need special housings that protect delicate inner workings from contamination.
There is simply no room for error in integrating new components – each new or refurbished part must be rigorously tested by technicians with training in nuclear energy-production processes.
A Fresh Start
At the first of the next year, the Callaway plant was still offline as it attempted to troubleshoot a generator defect. When that shutdown ended, the plant was well prepared to continue creating energy. 
Industrial Valve has been rolling out product lines from Crane, one of the most trusted names in fluid handling for nuclear power applications. Our technicians have attended Crane's training sessions and are well prepared to help nuclear power producers improve and revitalize their processing systems. Let us help you enhance the safety and reliability of your systems. Contact us today to ask about Crane products!