Product Highlight: Flow-Tek Series M4
Industrial Valve carries several products for severe-service environments, including Flow-Tek Series M4 ball valves from Bray. These quarter-turn valves are suitable for power plant steam vents and drains, and isolation or blowdown of steam, water, and other fluids.
Series M4 valves have a ball and seat that are 360° mate-lapped to create a spherical interface and are composed of/coated in the same material, so the ball and seat expand at the same rate during thermal cycling. CNC-machined alignment of the body, bracket, and stem prevents side-to-side motion, and 2-forged, heavy-walled unibody construction eliminates any potential for shell leakage.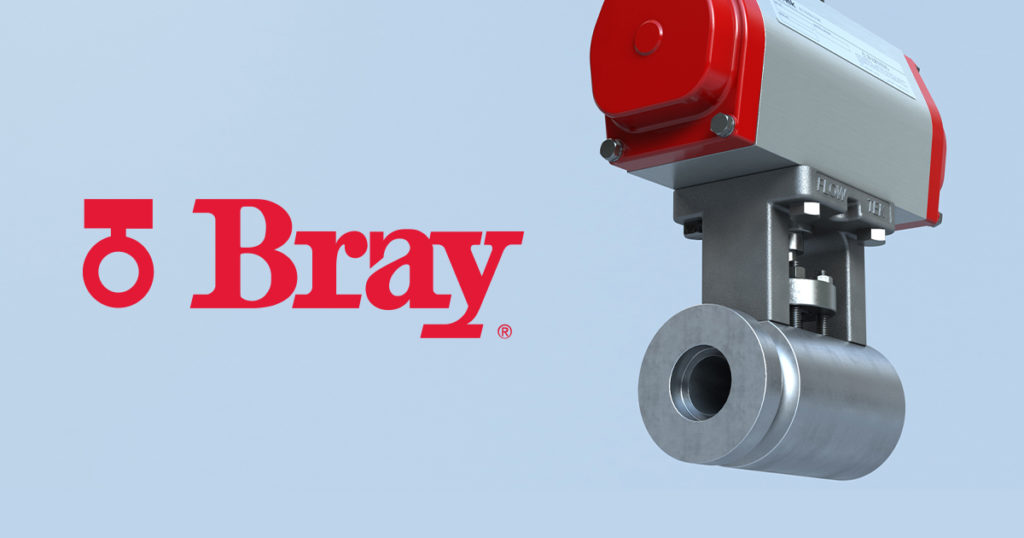 Specifications
Following is an overview of Flow-Tek Series M4 specifications. (For more details, please visit our product page where you can download the product manual and brochure).
Ball Materials
410 SS/HVOF Chromium Carbide2 Inconel® 718/Fused Chromium Carbide
Body Materials
A105
A182-F22 Cl.3
A182-F91
End Connections
SW per ASME B16.11
BW per ASME B16.25
Seat Materials
410 SS/HVOF Chromium Carbide2 Inconel® 718/HVOF Chromium Carbide
Installation and Maintenance
These valves must be flushed of any debris before installation. The valve should be positioned so that primary sealing occurs at the lower-pressure end.
When welding, make sure the temperature of the valve body does not exceed 1100°F. (Flow-Tek forbids post-weld heat treatment in a kiln; only localized PWHT is allowed).
Flow-Tek Series M4 valves are designed for longevity but do require regular preventative maintenance in accordance with Flow-Tek's specified pressure, corrosion, and temperature parameters.
Ask About Flow-Tek Series M4 Valves
Industrial Valve's expert technicians can clean, install, and test your new severe-service valve, as well as provide ongoing maintenance. If you're interested in learning more about these valves or our other severe-service products, please contact us using the form below.