Know the difference: PRV vs PSV
Both pressure relief valves (PRV) and pressure safety valves (PSV) are used for process safety to relieve excess pressure. Although they're often used interchangeably, they do have different functions and it's important to know the difference.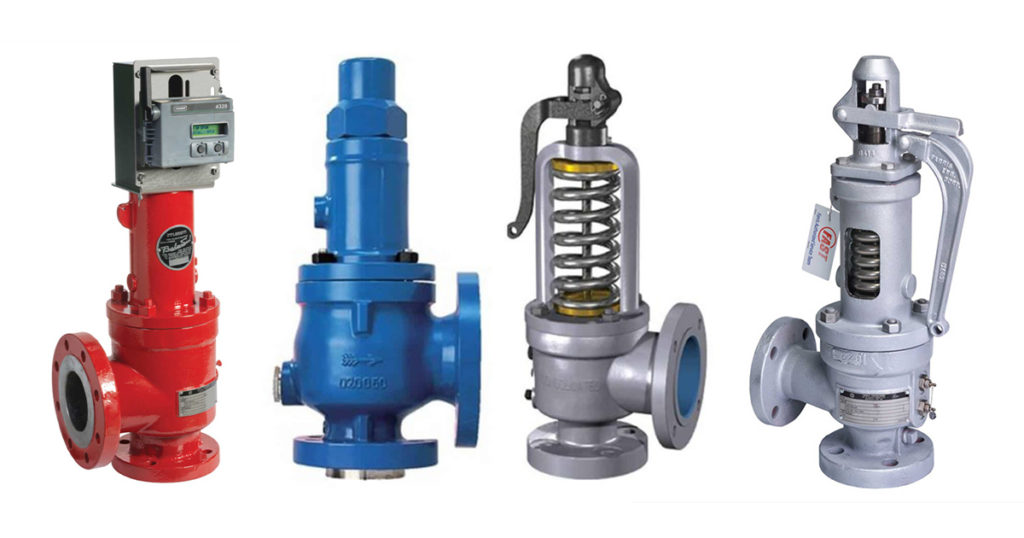 PRV: Pressure Relief Valve
A PRV is a type of safety valve. The valve opens gradually during normal operation to maintain an optimal pressure level inside the vessel.
PSV: Pressure Safety Valve
If the PRV fails to maintain optimal pressure, the PSV kicks in. This valve opens quickly to avoid overpressurization when a set pressure is reached, preventing a potential safety incident.
Read why PRV and PSV inspection should be a priority.
Industrial Valve offers new PSVs and PRVs from Farris. Our Farris Authorized Service Team (FAST) can conduct pre-installation testing, install your valve, and perform regularly scheduled maintenance to keep your workflow operating at peak efficiency. Should you ever need an emergency repair, just call us – our technicians are available 24 hours a day!