Are You Prepared for an Audit?
It's a word that can strike fear into any operations manager: Audit! If you're still using paper travelers and you haven't been keeping up with maintenance, an audit can be a real problem. With digital records, you should be able to produce any documentation auditors request, as long as you follow these best practices: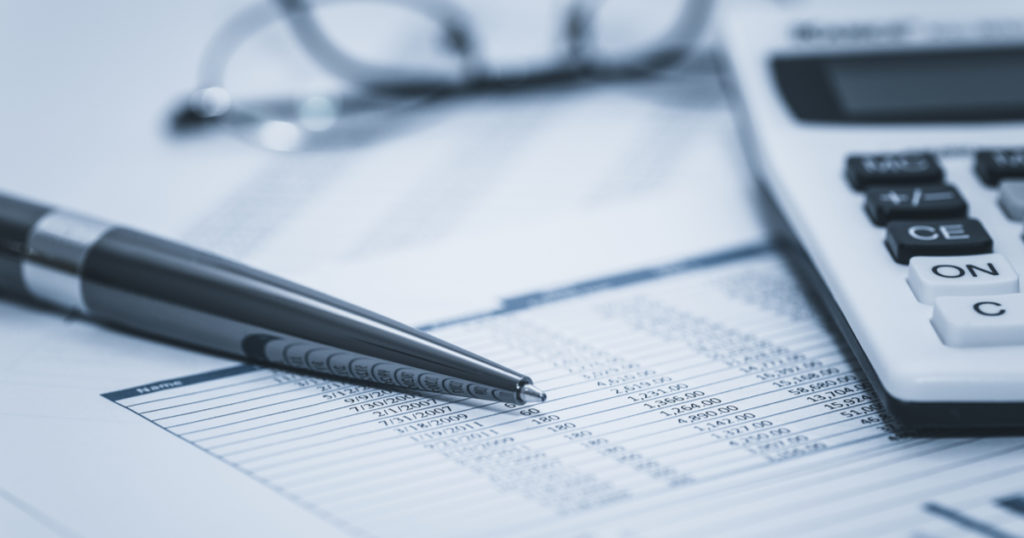 Define Your Policies
Depending on the type of products you make, you may be asked to show proof of your health and safety policies, waste disposal standards, and training protocols. Policies should be clearly defined in the appropriate publication (such as a digital employee handbook), and you should be able to demonstrate that your employees have read, understood, and complied with your policies.
Document Your Maintenance
Accidents in the workplace do happen, and when they involve equipment, OSHA inspectors may request maintenance and service records. Digital documentation can help you quickly fulfill OSHA requests. Even if you're never the subject of an OSHA audit, thorough maintenance documentation can help you anticipate when your equipment is due for major maintenance or is nearing the end of its lifespan.
Anticipate Requests
If you're making parts to a customer's exact specifications, anticipate what information they might want to see. They may demand proof of quality or purity, and detailed reports about service and testing. Industrial Valve's services that can help you prepare for such requests include:
Metallurgical testing, for documentation of alloy quality
Field or in-house particle-free cleaning, for proof that delicate components are not contaminated
Onsite testing and diagnostics, with immediate reports that can be exported to stakeholders
Get Expert Advice
Our team of technicians can help you with routine maintenance and emergency repairs, and tell you when it's time to replace your valves and actuators. We also have a repair-by-exchange program, and a proprietary Valve Management System that lets you store up to five years of records for every valve.
If you need help maintaining or upgrading your equipment, get expert advice from Industrial Valve.