New Safety and Relief Valve Sales
New valve products include but are not limited to:
• Farris
• Consolidated/Dresser
• Crosby
• Anderson Greenwood
• Fast
• Kunkle
• Varec
Industrial Valve's New Sales Division is committed to meeting your needs by supplying you with the right valve at the right price.
We specialize in providing New OEM Safety and Safety Relief Valve and Parts for various manufacturers. We have a large inventory of valves and parts that we can ship the same day with no extra cost.
We also size and select valves for new or existing applications if you can supply us with the process data needed for proper sizing. We can supply a blank data sheet that you can fill out and submit to us for sizing.
Please request a quote for your new valves and parts.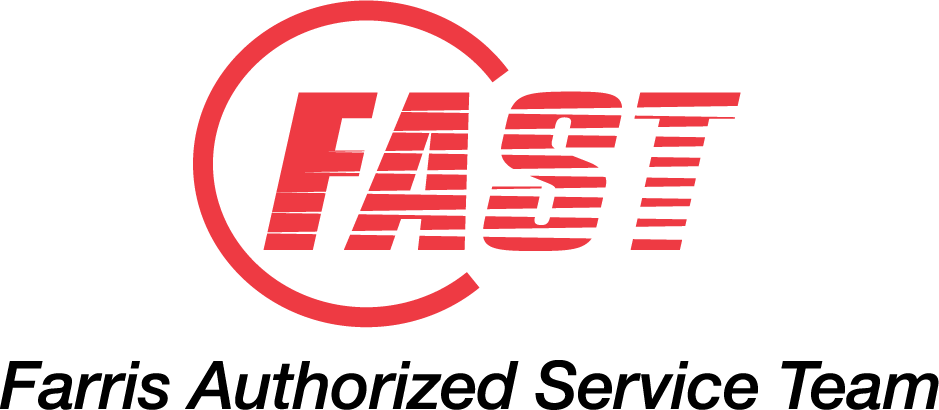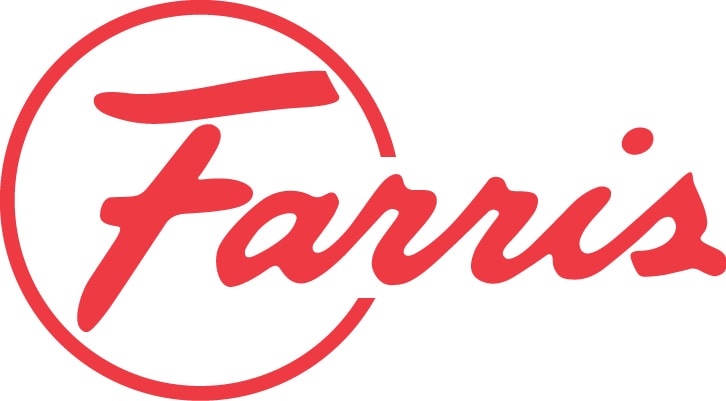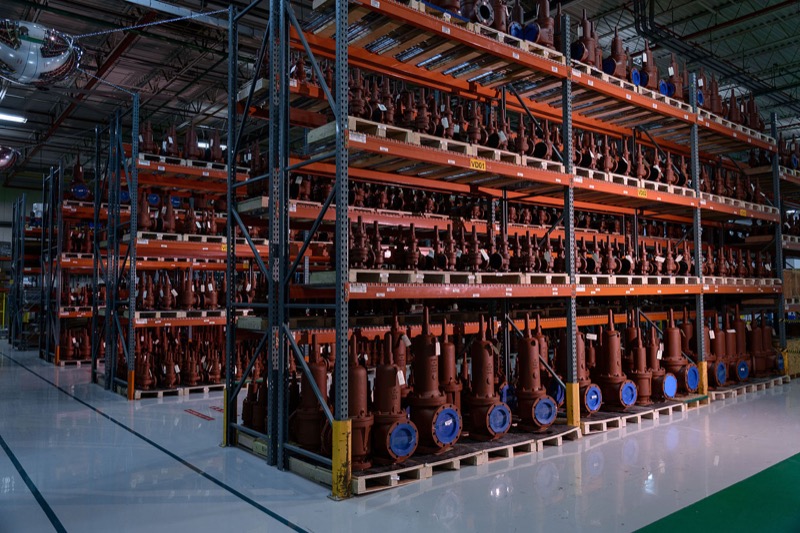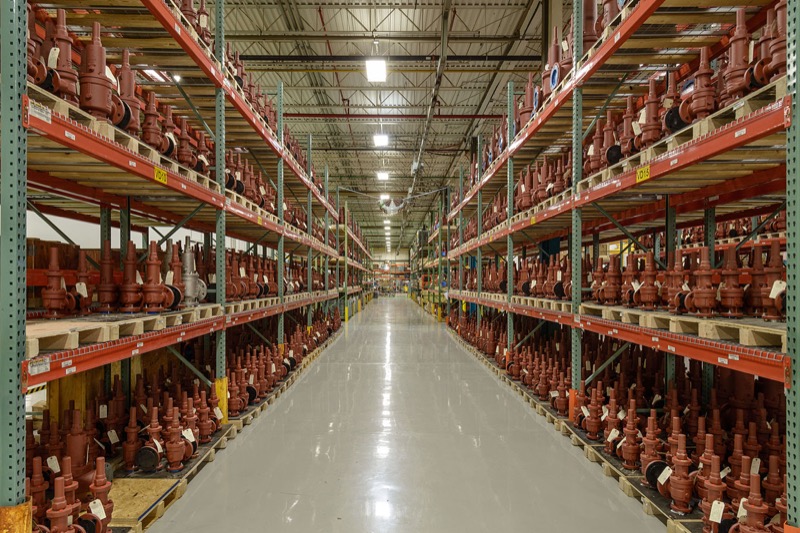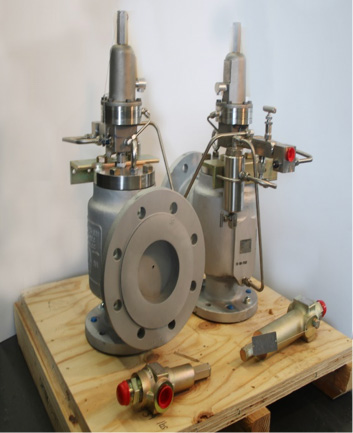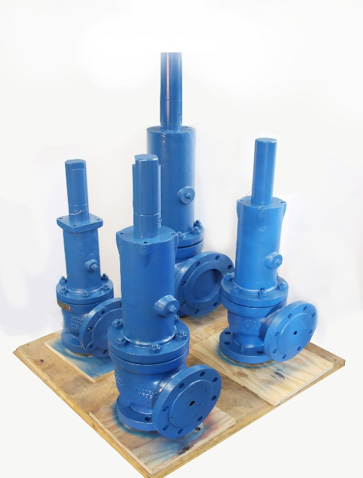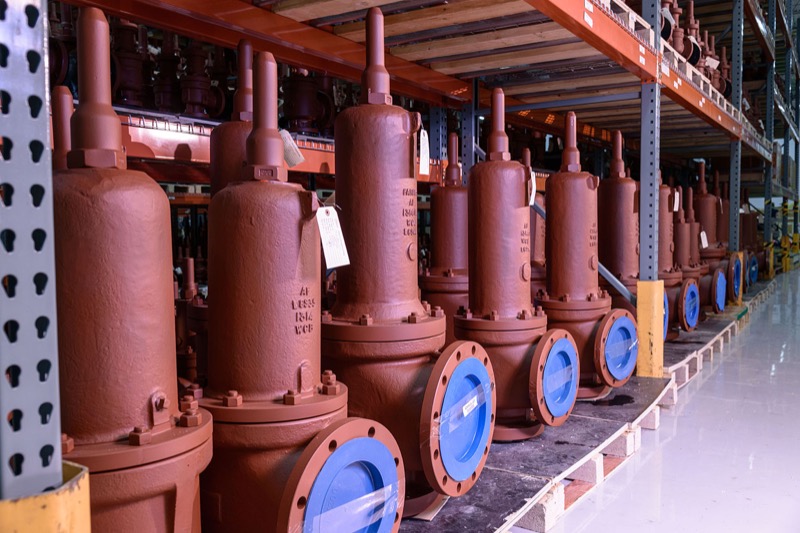 Three Locations to Serve You!
Industrial Valve
5310 Highway 45 
Eight Mile, AL 36613 
(251) 675-5282
Industrial Valve
9045 Industrial Drive
Bastrop, LA 71220
(318) 283-1004
Industrial Valve
510 Industrial Drive SW
Cleveland, TN 37311
(423) 472-6110